Choose your
Revision Notes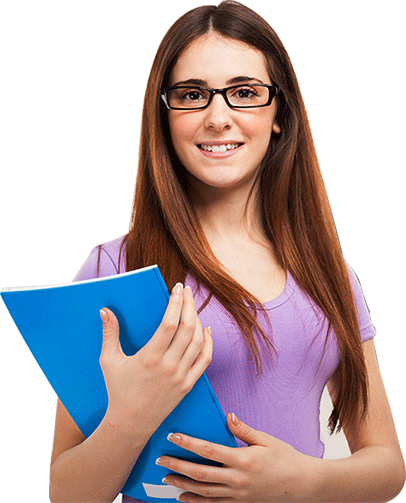 The Tutor Academy (TTA) is an experienced and enthusiastic education company created with the vision of bringing education to life. We aim to offer students a fresh way of learning through our fun, colourful, organised and interactive learning material.
We understand that every student learns differently. With this in mind, we have created a variety of engaging revision methods including videos, notes, questions and past papers.
TTA also recognises the benefits of private tuition. Studies indicate that tutoring can help boost a student's grade by one or two levels at minimum. We offer access to an extensive database of private tutors.